UNDERSTANDING CALIFORNIA'S AB 857!  Many of you have been asking questions about Gunmaggedon.  There has been a misunderstanding that the recent enforcement of SB 880 and AB 1135 applies to the 80% Lower Market.  It does not!
The rules around the 80% market are set to change under AB 857, a bill intended to stop Californians from making so called "ghost guns".  The following is our current understanding of AB 857.  We, however, are not lawyers – please be sure to consult your local counsel regarding gun laws in your area.
What you need to know: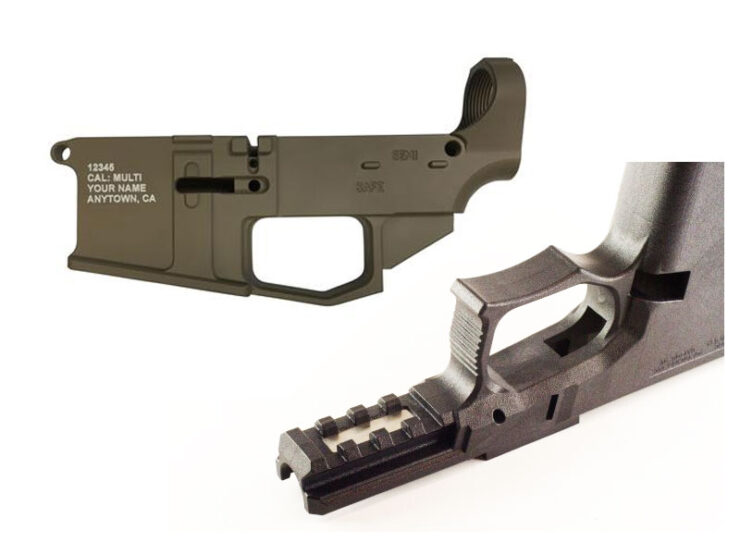 AB 857 requires that all finished firearms must bear a serial number by January 1, 2019.
You can still buy 80% lowers, but you only have until July 1, 2018, to mill them into finished lowers before you'll have to report them to the California Department of Justice.
The law states that if you finish an 80% lower receiver after July 1, 2018, you need to apply for a serial number from the California DOJ, pay a fee, and then engrave that serial number on your lower within 10 days, or face a misdemeanor charge.
If you do finish your 80% lower before the July 1, 2018 deadline, you'll still have to engrave it with a valid serial number (one which meets the ATF's requirements) but you won't have to report the receiver or the serial number to the California DOJ or the ATF.
Of course, there's almost no way for the DOJ to prove that you didn't make your unregistered weapon before the July 1 deadline; however, if you're found in possession of a weapon without any kind of valid serial number you could be in serious trouble.
Disclaimer
This is not legal advice and you should consult your own legal counsel regarding current gun laws in your area.